Headquartered in San Antonio, Uptime Solar provides complete solar equipment maintenance and troubleshooting services for utility-scale and C&I solar installations. Our highly experienced staff has been performing the maintenance and repair on solar projects for the last 10 years. We operate and maintain solar power plants as if we were the owners – with a sharp focus on long-term profitability.
SAFETY: We foster a culture of safety to protect our team members from injury and your assets from damage. OSHA recordables tarnish everyone's reputation and impact the bottom line: our team is insured, fully-bonded, and most importantly has a clean safety record.
ACHIEVEMENT: Our team keeps OCI Solar Power-operated plants at 99.5% availability and can help do the same for your solar venture.
PERFORMANCE: Our team has a track record of 99.5% availability year after year. We can bring that level of expertise to your solar venture.
PRICING: Count on top-tier service with exceptional professionalism at transparent and competitive prices.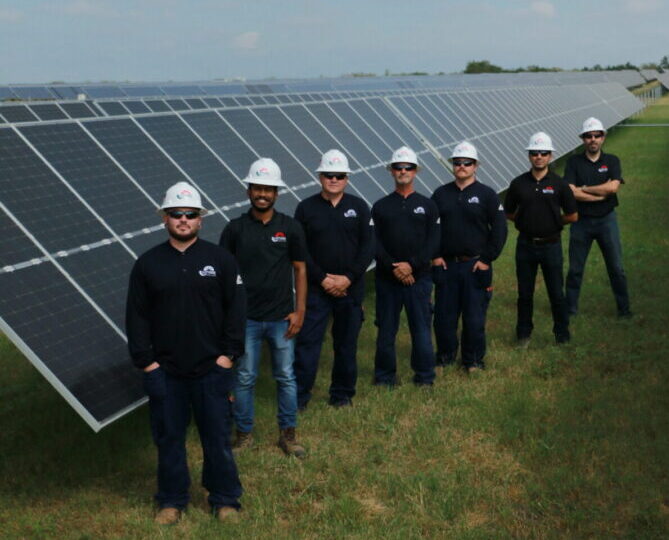 What services does Uptime Solar provide?
How does Uptime Solar help achieve 99.9% availability of a solar asset?
What steps does Uptime Solar take to reduce the fire danger at a solar asset?
How does Uptime Solar mitigate rodent damage to underground cabling at a solar asset?