Uptime Solar offers preventative maintenance as part of a site's regular upkeep.
We can also respond to emergencies when unexpected issues arise that require quick, effective solutions and repairs.
Full Service Operations & Maintenance:
You own solar PV assets and need them to operate at top performance and meet IRR expectations, and yet you experience extensive periods of downtime because of badly allocated resources, slow response times and inaccurate troubleshooting.
Uptime Solar has established a track record of high asset availability! We regularly exceed 99.5% availability (no carve outs) through a savvy mix of personnel allocation and spare parts management. With Uptime Solar managing your sites, you will have a complete and honest picture of their performance, with access to all-important data shared through our CMMS system.
Our technicians take pride in operating and maintaining sites as if they were the owners, seeking the best solutions to maximize performance and increase the bottom line.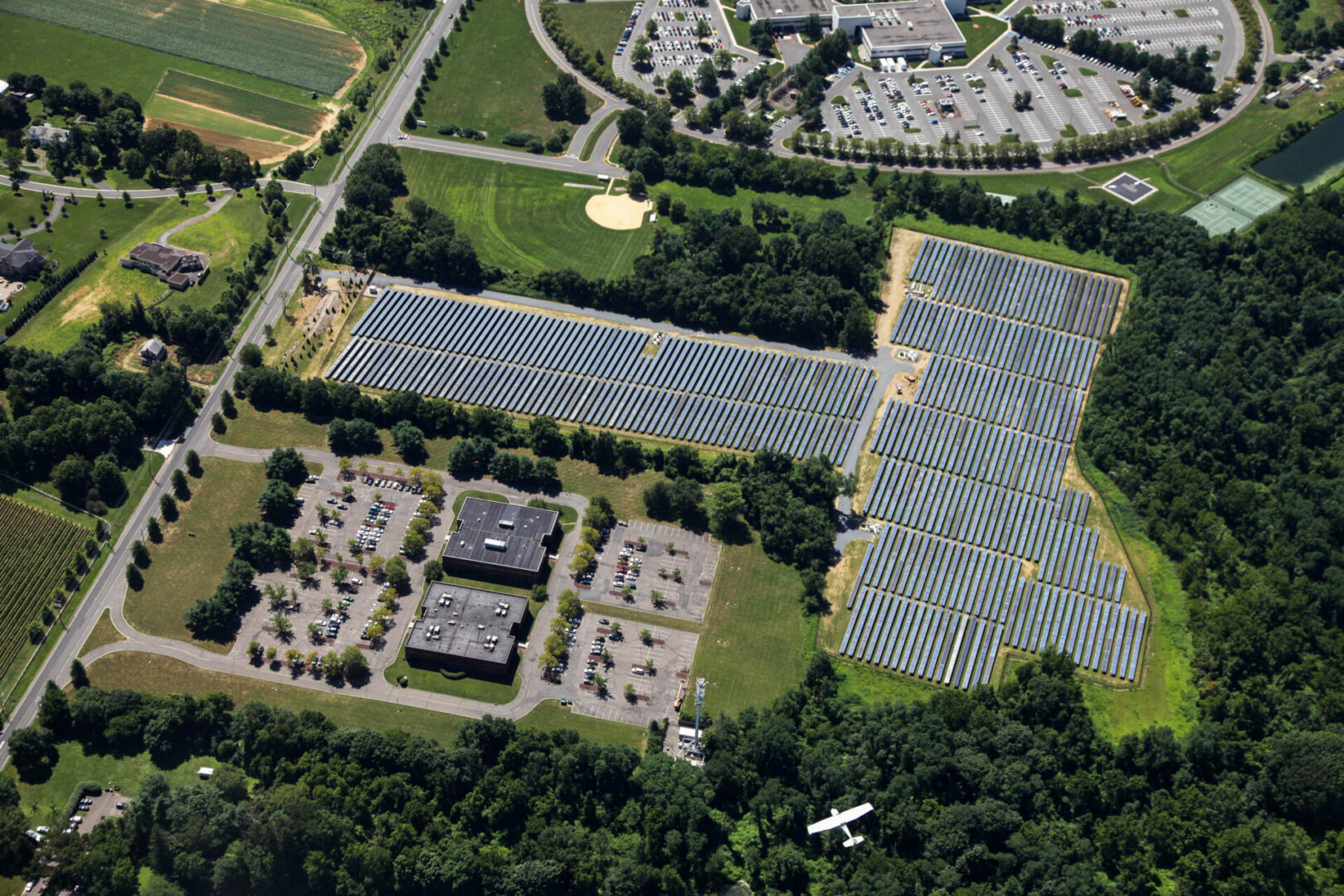 You manage numerous PV assets on behalf of owners and need to deliver results as well as keeping a finger on the pulse of the situation onsite.
Uptime Solar understands the pressure asset managers are under so in addition to performing all standard O&M services, we work hand in hand with your team to provide access to all valuable asset information quickly and accurately.
Uptime Solar is your "arms and eyes" in the field to perform all maintenance activities but also provide accurate reports of performance and onsite activity.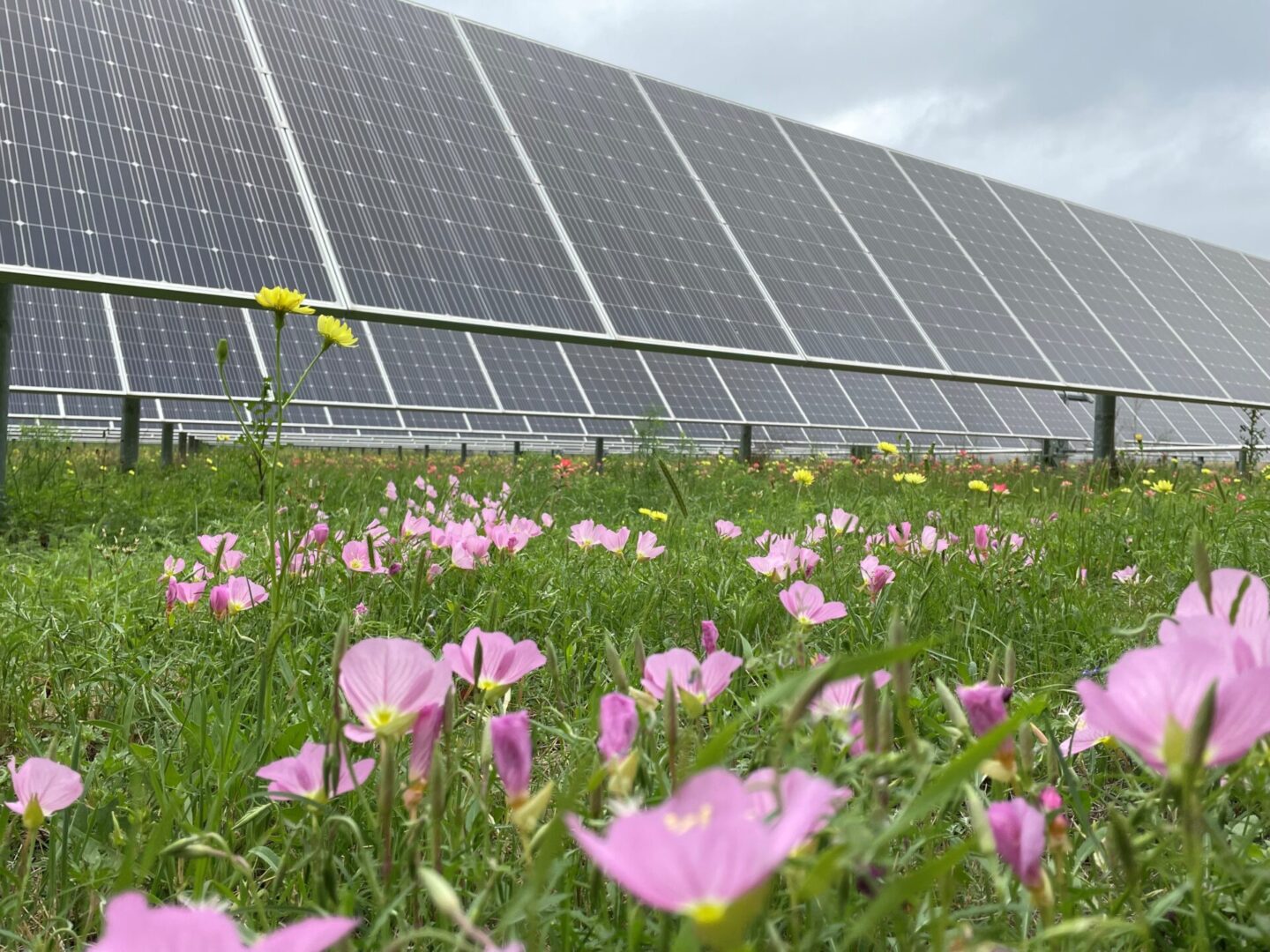 You are developing projects to be sold at NTP and you want the best possible data room package for buyers and lenders to consider.
Allow Uptime Solar to provide a detailed Operations & Maintenance proposal and pricing so your project has all the right numbers, including the often delayed OPEX projections: lump sum O&M and Asset Management cost, spare parts and inventory forecast, vegetation control, and panel cleaning options.